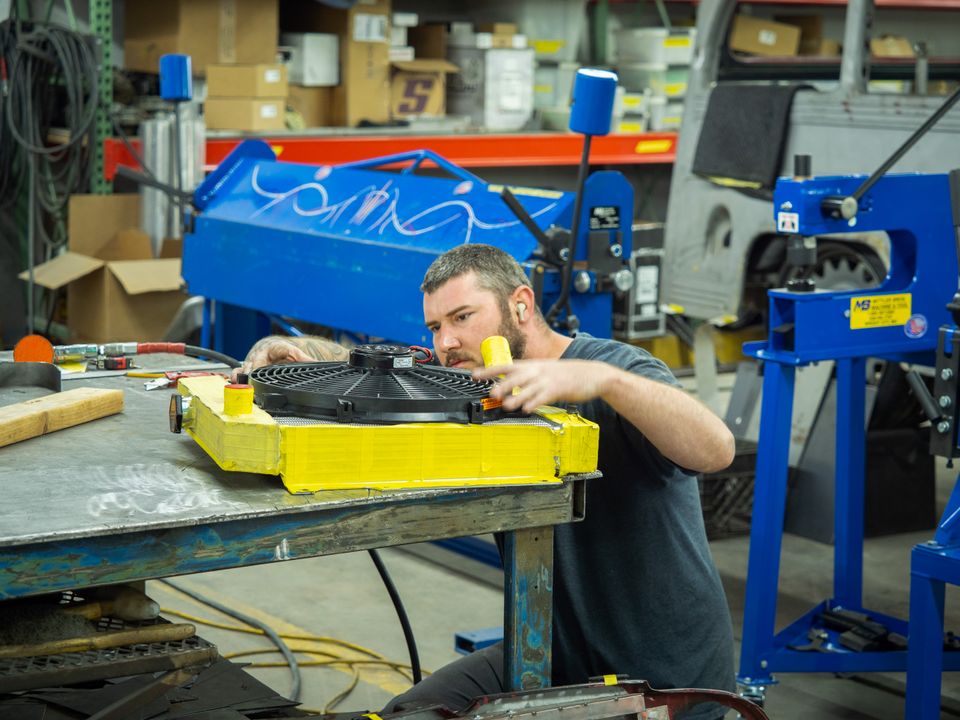 Nate has been welding for about 12 years to include custom exhaust systems and fabricating performance parts for vehicles.
In his free time Nate works on his own vehicles to learn new skill while perfecting his fabrication techniques.

Some say that Nate is something else, but he considers himself "A Bit of Alright"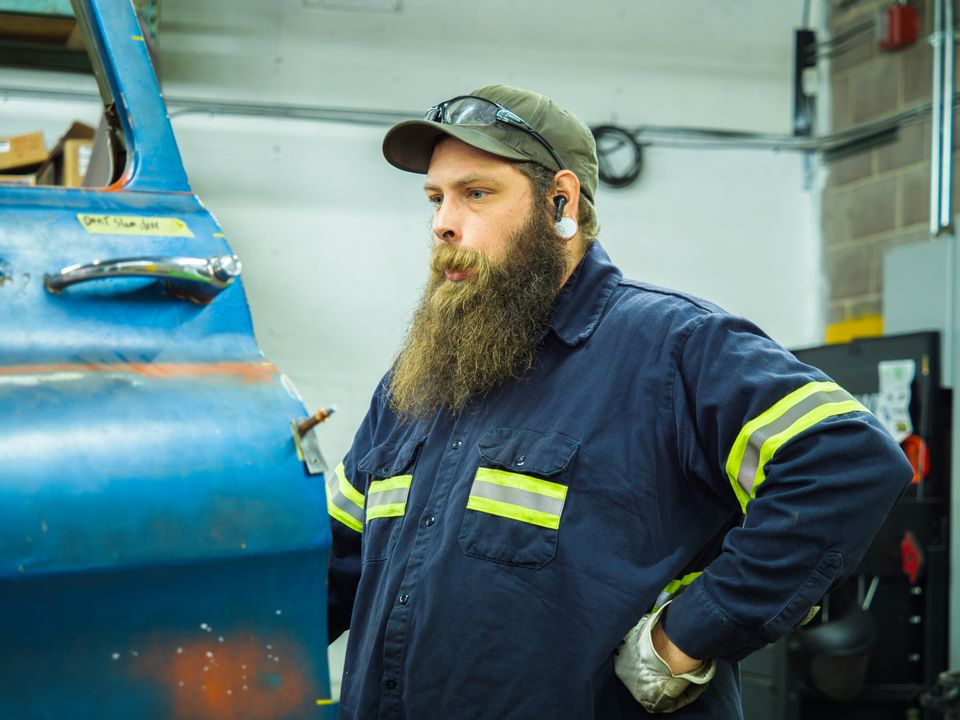 Michael was a tire technician in his early years graduating up to being a Recon Tech for multiple dealerships.

Michael helped build Hill Climb cars on the weekend and states that he can build or repair ANYTHING as long as it's metal.

When Michael was younger he didn't care anything about cars.....

Just look at him now!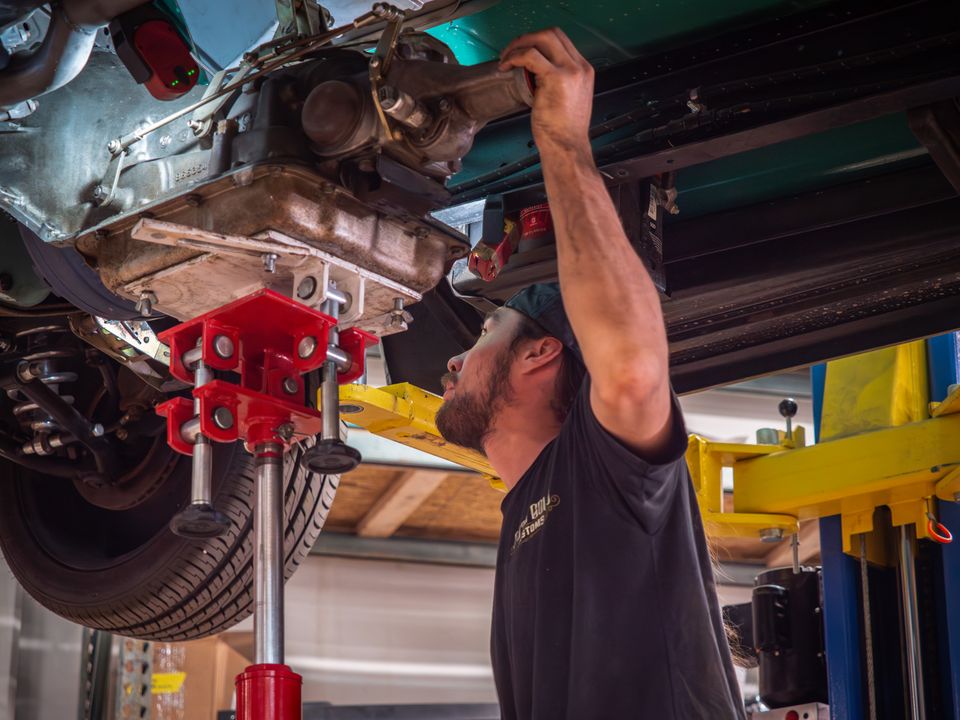 Andrew is our resident Grease Monkey here at the shop and has the pleasure of touching almost every car that comes in the door.

He has a deep seated passion for
Subi's and old cars.

The legend of Andrew reads:

"He is a man with six arms and twelve hands so that he can work on several cars at the same time."

No one has seen it but I am
pretty sure its true!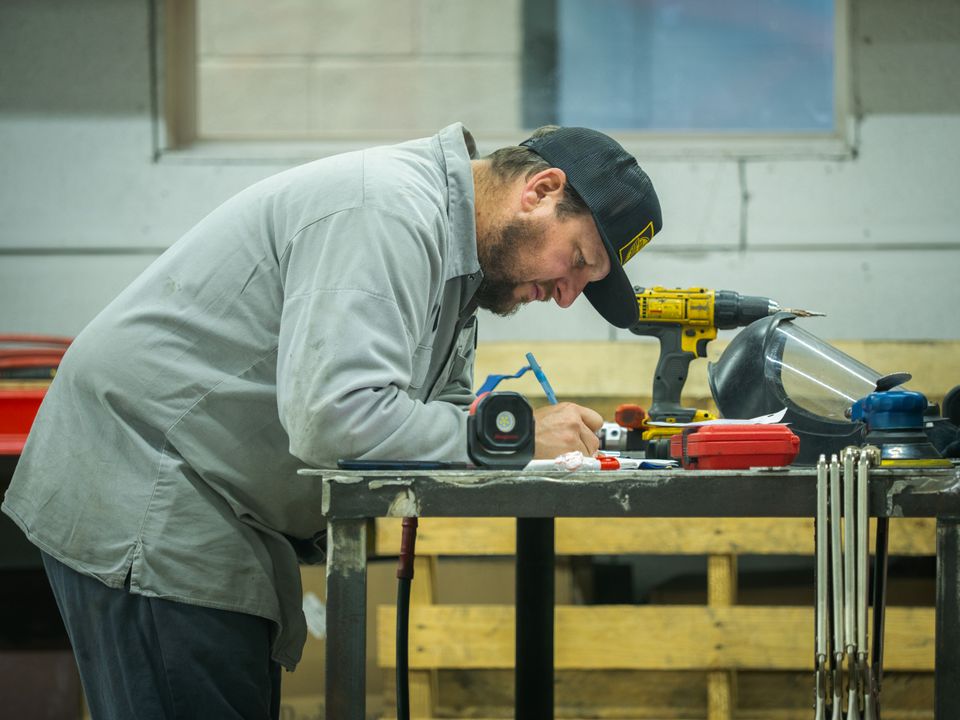 Chis has started has been wrenching on cars since he was about 5 years old.
He is proficient in all types of combustion engines to include diesel, rotary and the occasional chili powered motors.
Chris can find humor in any type of situation a true testament to why Rotary engines are his passion.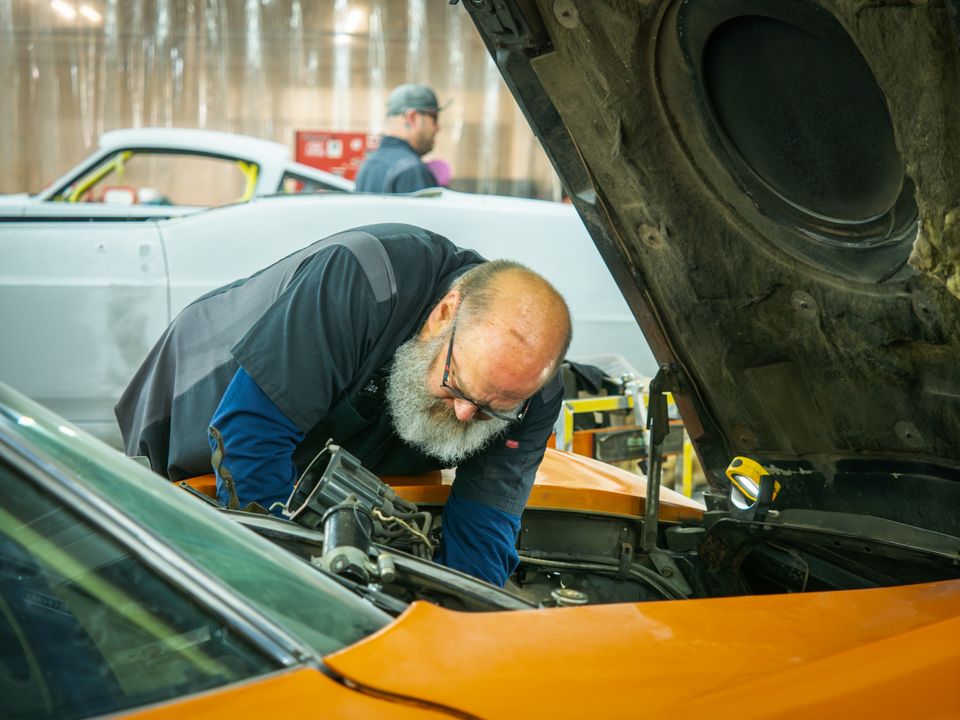 When Dan started driving he pretty much had to learn to work on vehicles or he wouldn't have had anything to drive.
Dan and his wife use to do desert racing where he built, maintained and co-piloted their RZR XP1000.

Dan is a single below knee amputee and even with getting older he stays very active.

I'm sure if you ask him he can probably do a mean Irish Jig
April Manley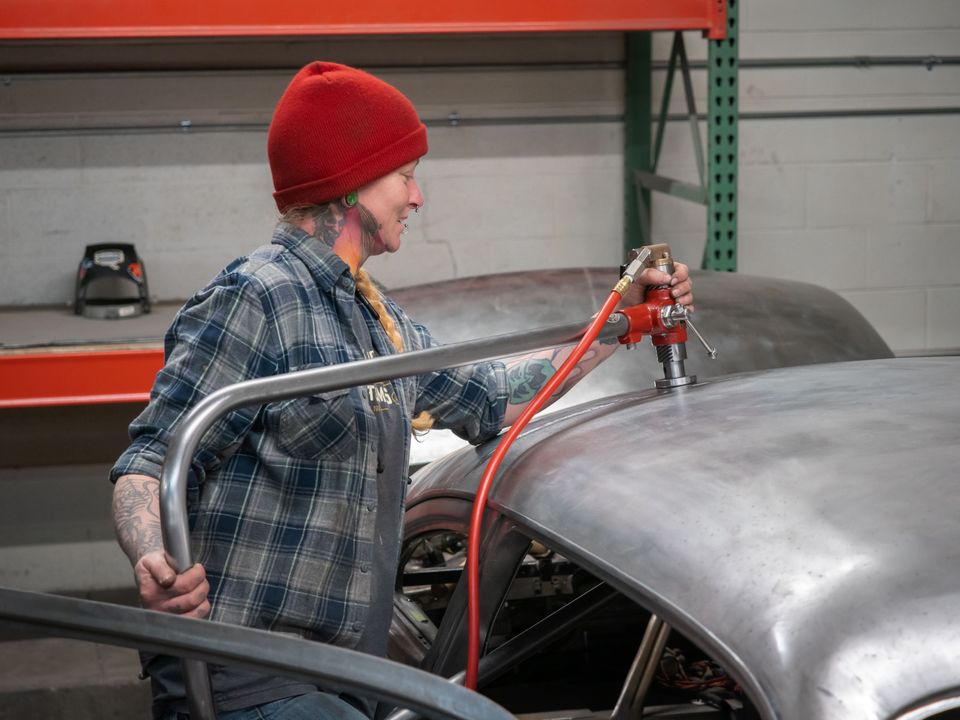 April is a self-taught metal fabricator that does tig/mig welding and sheet metal fabrication. She has taken classes from Gene Windfield to expand her metal shaping skills and like to use every day as a learning experience as the industry is ever changing.
She does not like long walks on the beach, but zoo trips instead!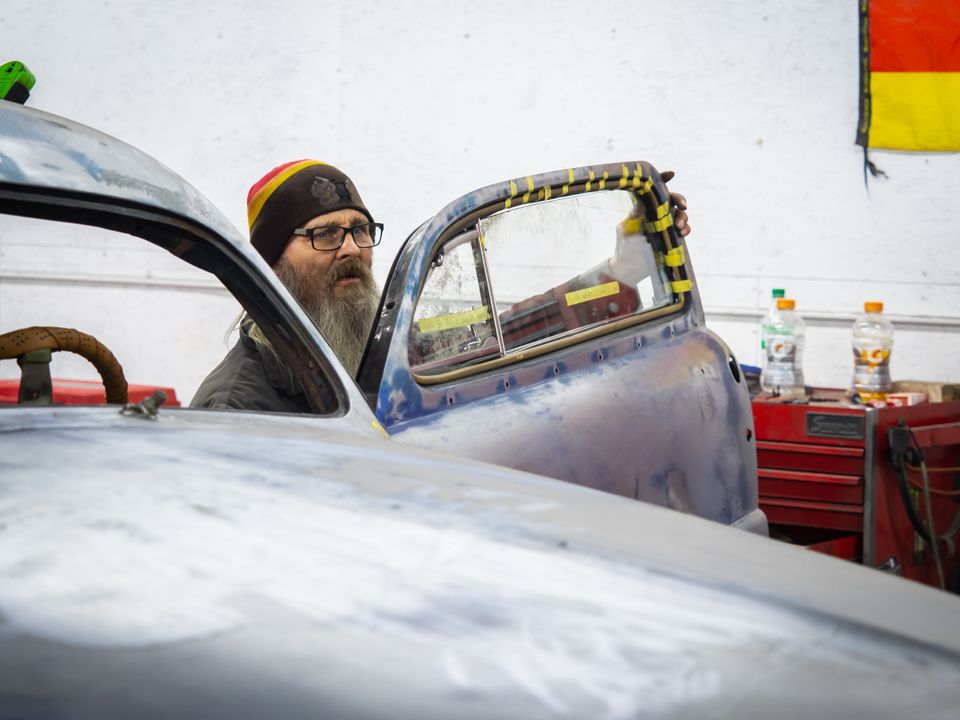 James has been a long time piece of the industry from racing with his dad at a young age, to building suspension pieces for street rods. James has worked for some of the greatest Hot Rod shops in the industry over his years. His job includes panel replacement, rust repairs, panel alignments, gap, fit and finish metal work.

His life revolves around his grand kids. He also enjoys good food with good company and the occasional tasty beverage.
Gregg Jones
Gregg is able to take a car from bare metal, all the way through the painting process to include polishing and detailing. Gregg's job includes metal work, body filler work, block sanding, panel alignments, wet sanding, and polishing. He also assists with assembly of the cars after the paint process is complete.

Interests are in old cars specifically the 30s- 60s cars, lowbrow art and culture, reading, skateboarding & surf culture, shooting guns and hanging out with the shop dog taking naps!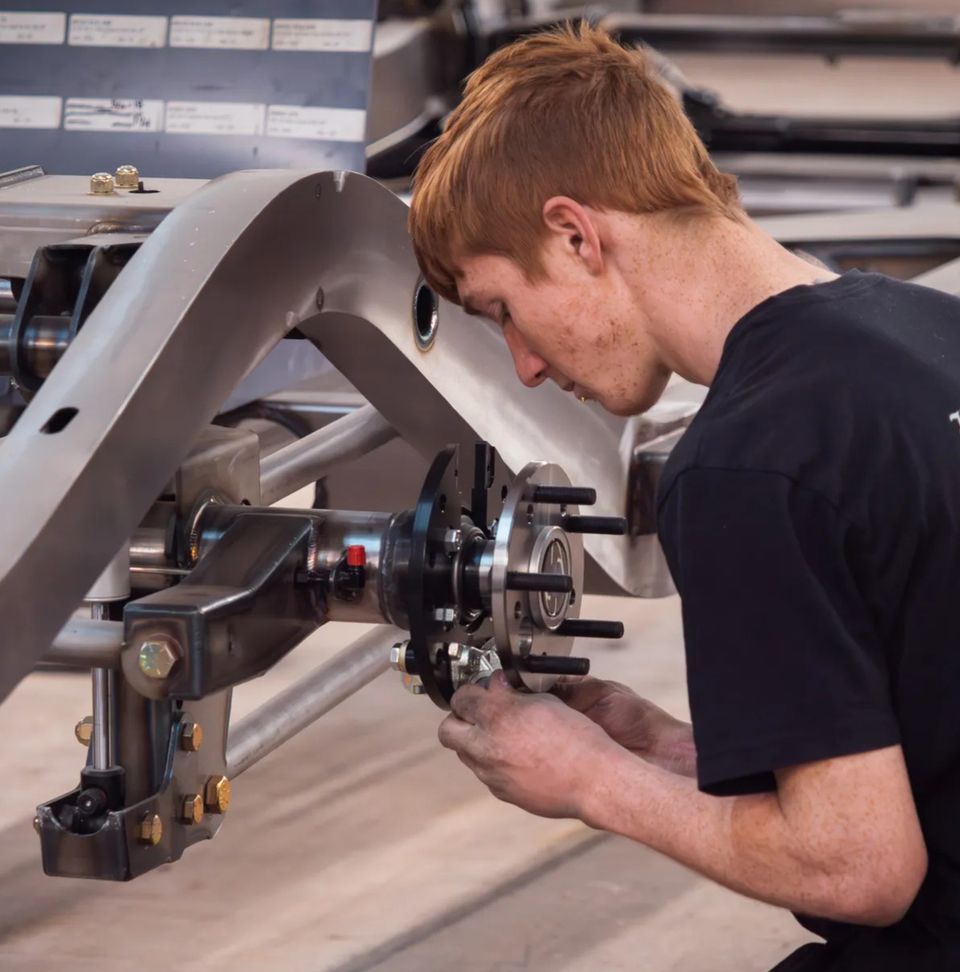 Now 21, he is doing work at the shop doing including everything from bodywork to mechanical and everything in-between

Tyler continues to learn every day and when there is something, he doesn't know he learns it, practices it, and then masters it.

It's fun to see people try and stump him with their car knowledge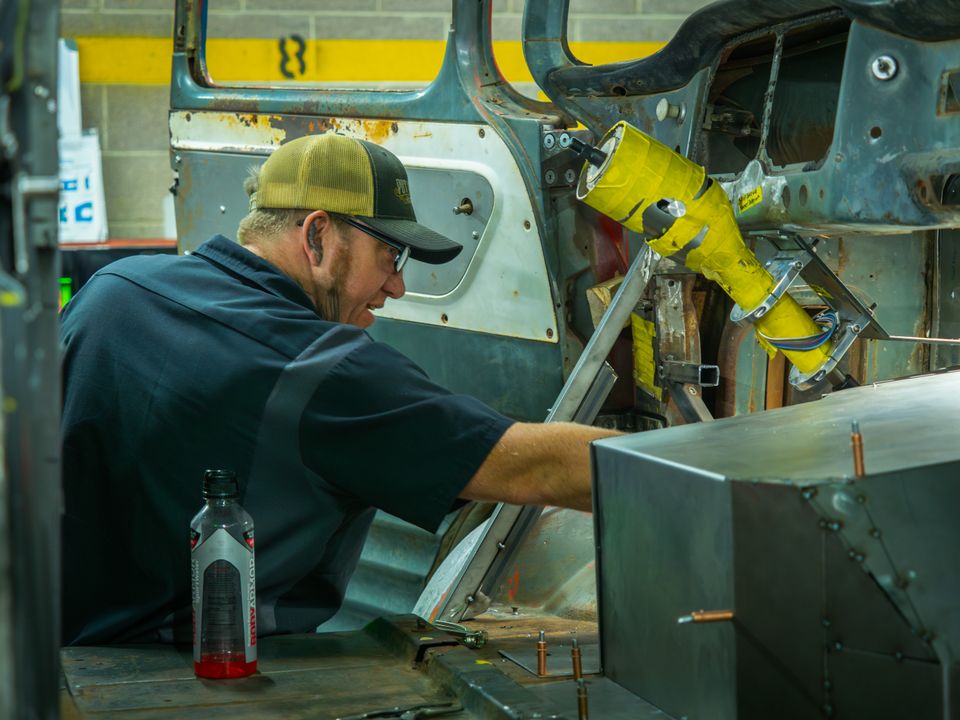 2008 WyoTech graduate for collision/refinishing and Street Rod. In addition to WyoTech, Shannon also has a community college degree for brakes, electrical diagnosis, transmissions, suspensions, alignments and performance engines. Worked in the industry doing mechanical repairs for various shops around town before starting the shop now 9 years ago out of a 2 car garage on the west side of town.

Enjoys working on his truck and hanging out with his family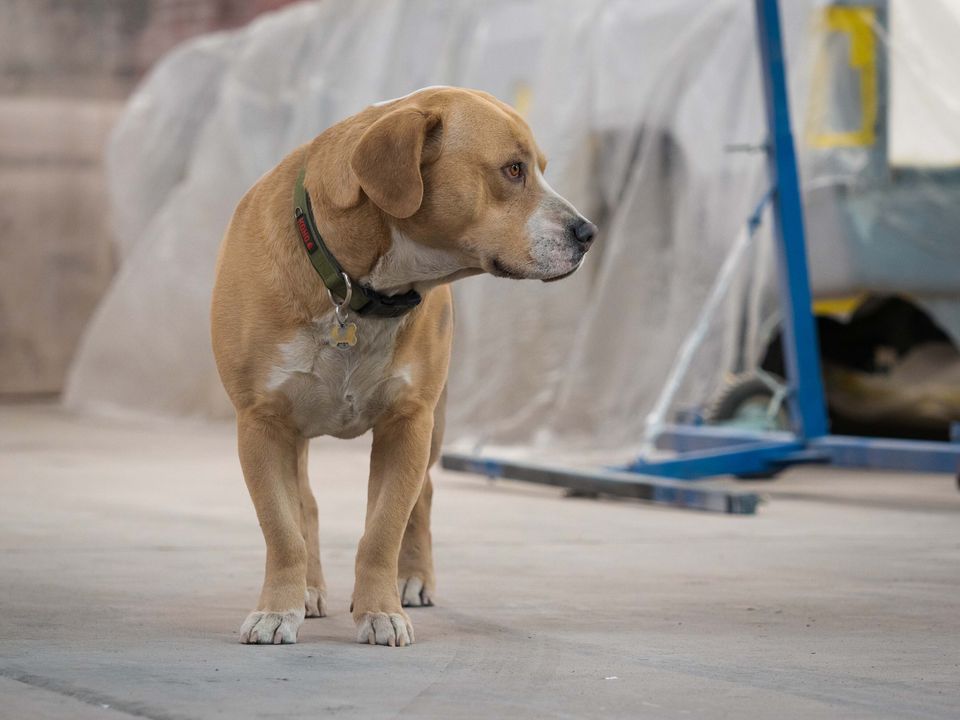 This is Strummer. He's the shop dog. He loves keeping everyone entertained and barking at us if we are not giving him enough attention or enough treats. As his dad is Gregg, he, too, loves taking naps! Strummer is a vital piece of the shop.

When he doesn't come in we all know it. It's just too quiet.