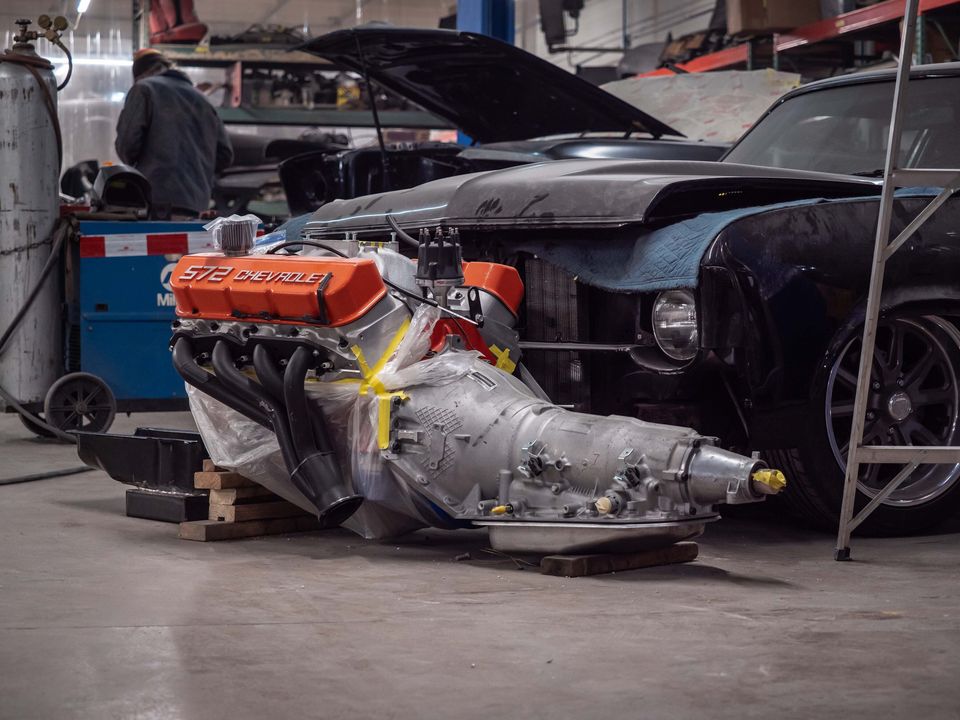 At Pot O' Gold Kustoms we do everything from ground up show winning builds, to just basic repairs to keep the old girl on the road, including things like LS swaps, trans swaps, brake upgrades and repairs, steering and suspension upgrades and repairs, frame swaps, air suspension, rust repair, panel replacements, sheet metal fabrication, wiring, paint and body.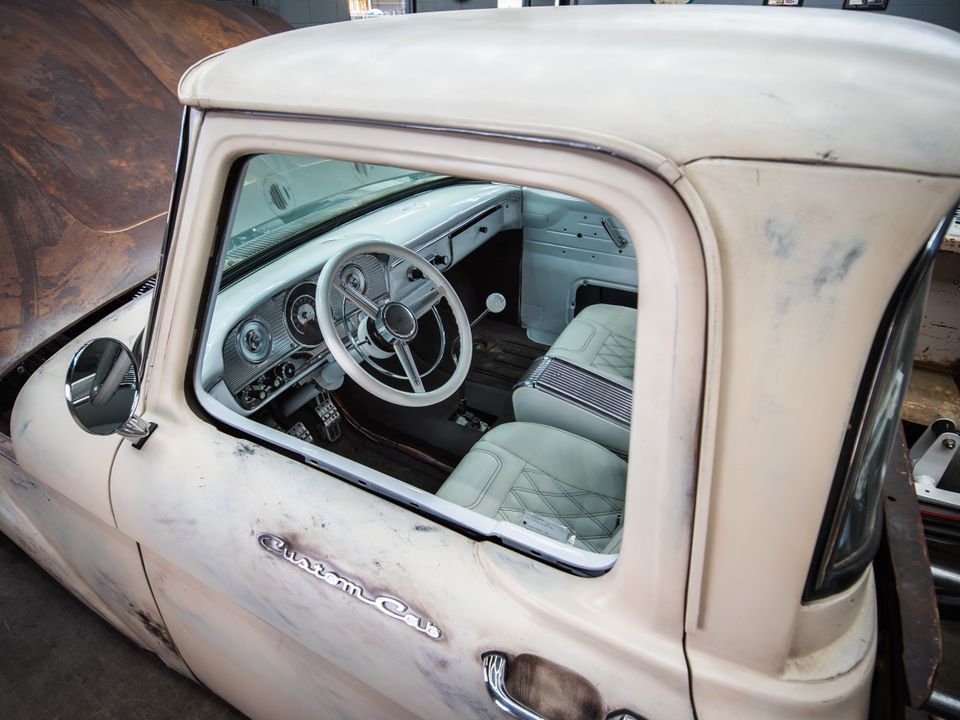 We pride ourselves in the ability to work on many different types of cars from early 1915 cars to newer drivetrains. We offer full vehicle inspections for your vehicle so you can decide what you want to do first or even for us to figure out what can be done with your car. Everyone has their own vision of their car and we are here to make that come to life.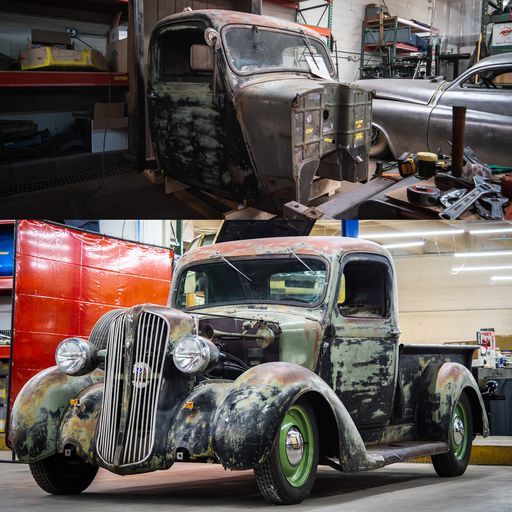 Whether it means simple repairs to get it back on the road, or a full build to win your favorite car show with. Let us know what we can do for you.
Call to schedule an appointment